Gaps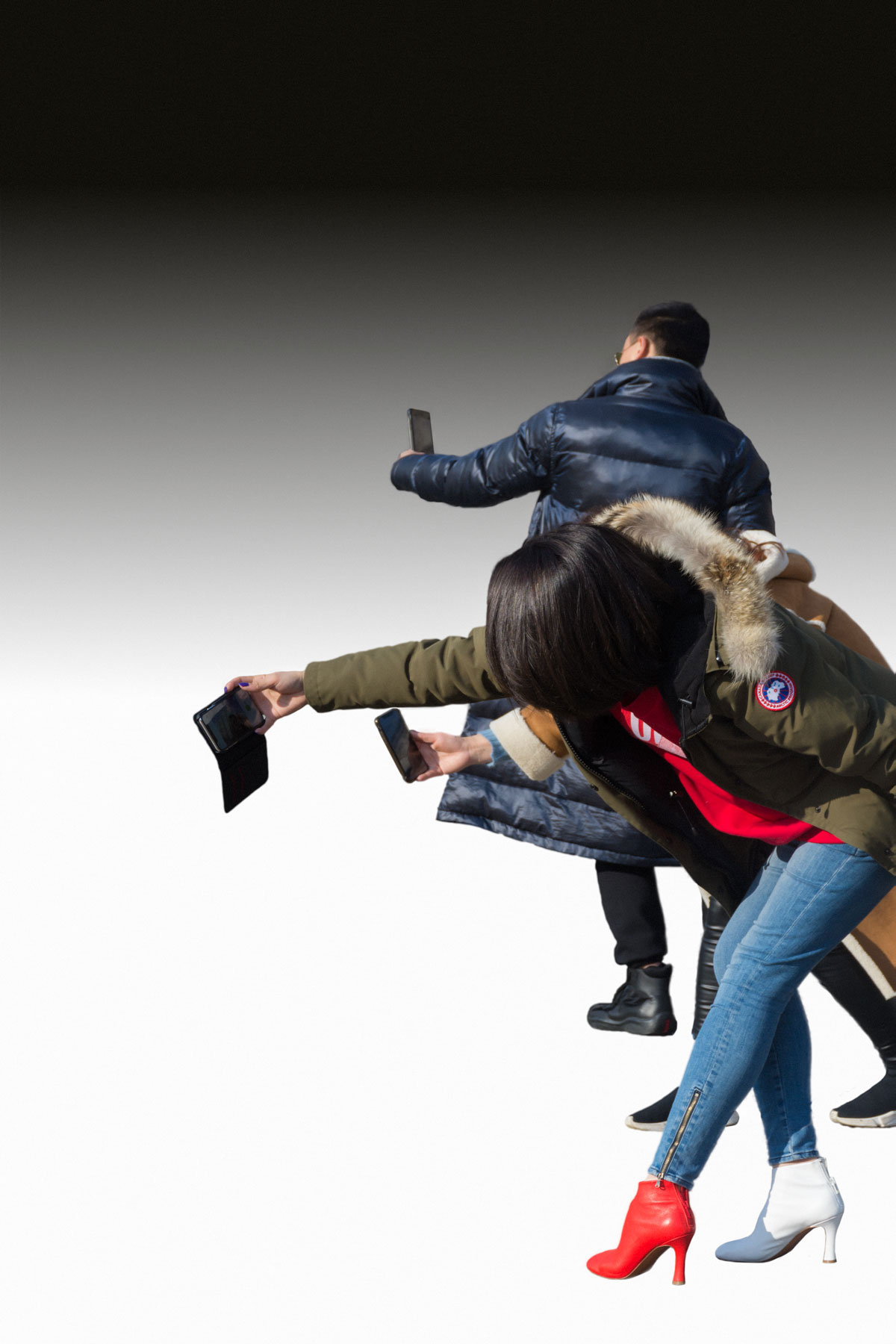 Sediment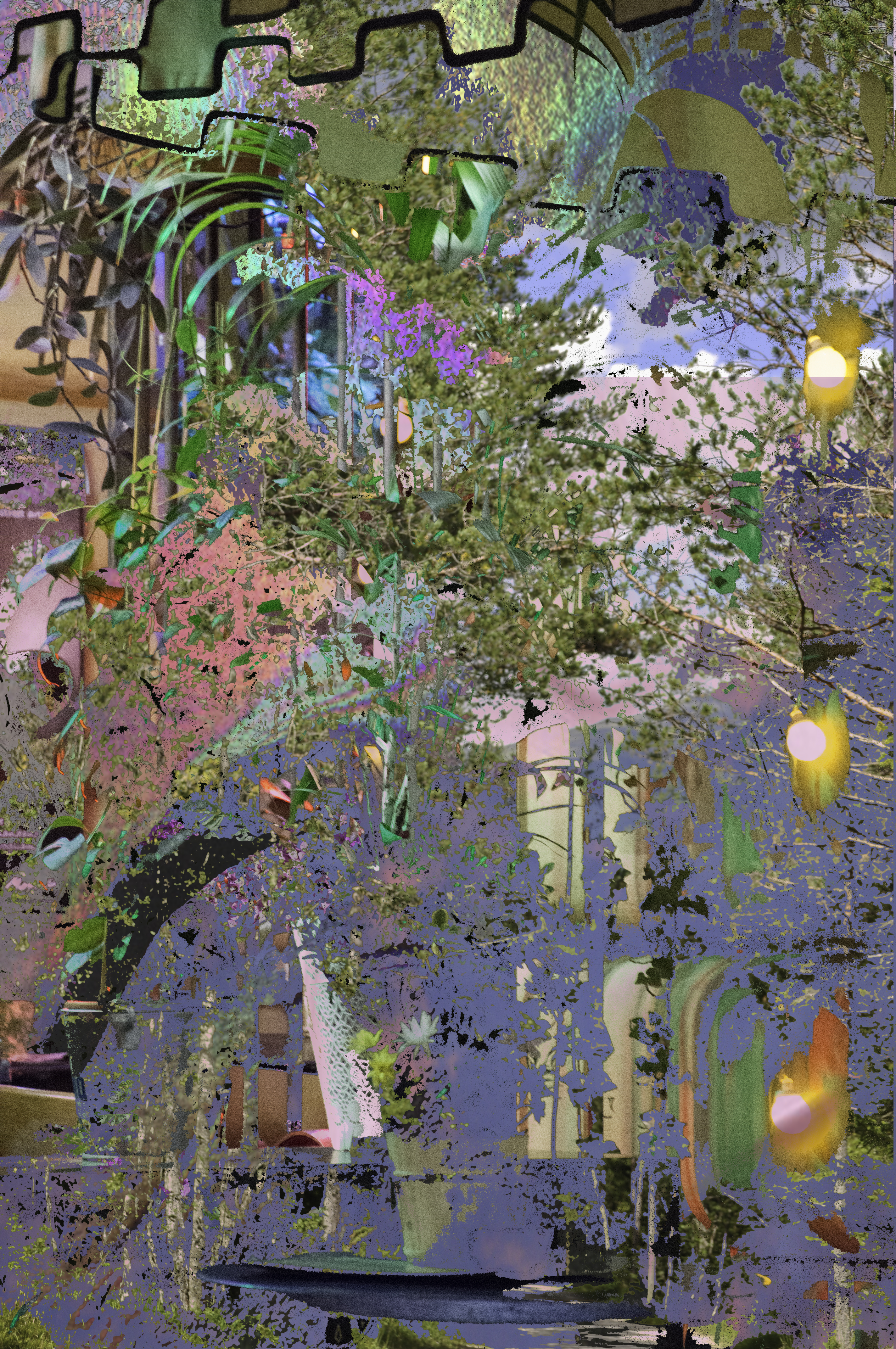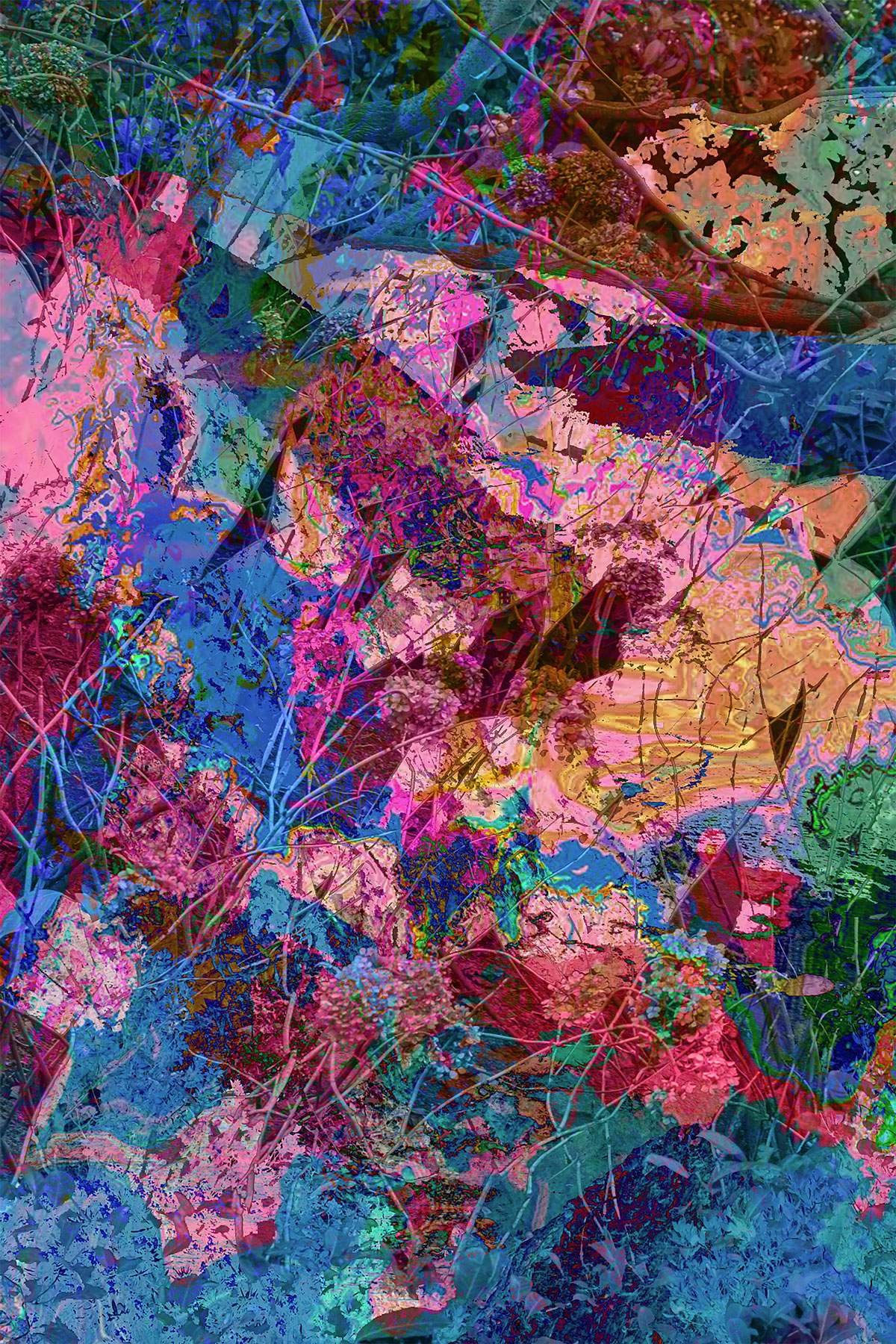 Alice in Quarantine
La quarantena è un viaggio che si compie rimanendo in casa, un viaggio interiore che modifica la prospettiva che abbiamo degli spazi nei quali siamo costretti a vivere: un percorso astratto e qualche volta malinconico, una fase dolorosa, ma necessaria.
Alice in quarantine
racconta il tentativo di evadere e di immaginare il quotidiano come magico: la finestra dei vicini, la Luna vista attraverso il cancello di casa, un giro nel giardino di casa, uno specchio. È il mondo interiore che prende forma e plasma il quotidiano.

Quarantine is a journey that takes place while staying at home, an inner path that changes the perspective we have of the spaces we are forced to live in: an abstract and sometimes melancholic journey, a painful but necessary phase. Alice in Quarantine tells the attempt to escape and to imagine everyday life as magical: the neighbors' window, the Moon seen through the gate of the house, a walk in the garden of the house, a mirror. It is the inner world that takes shape in everyday life.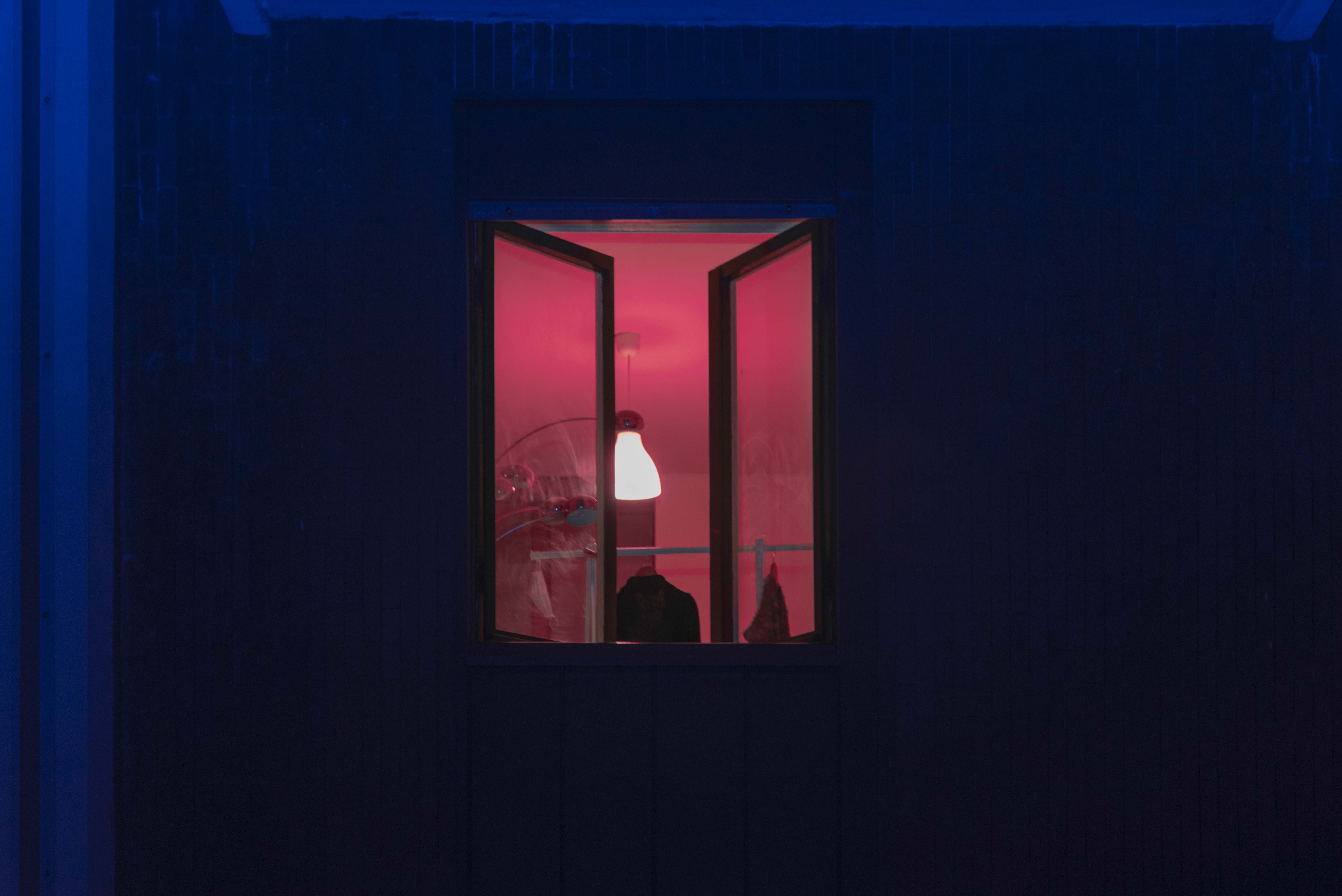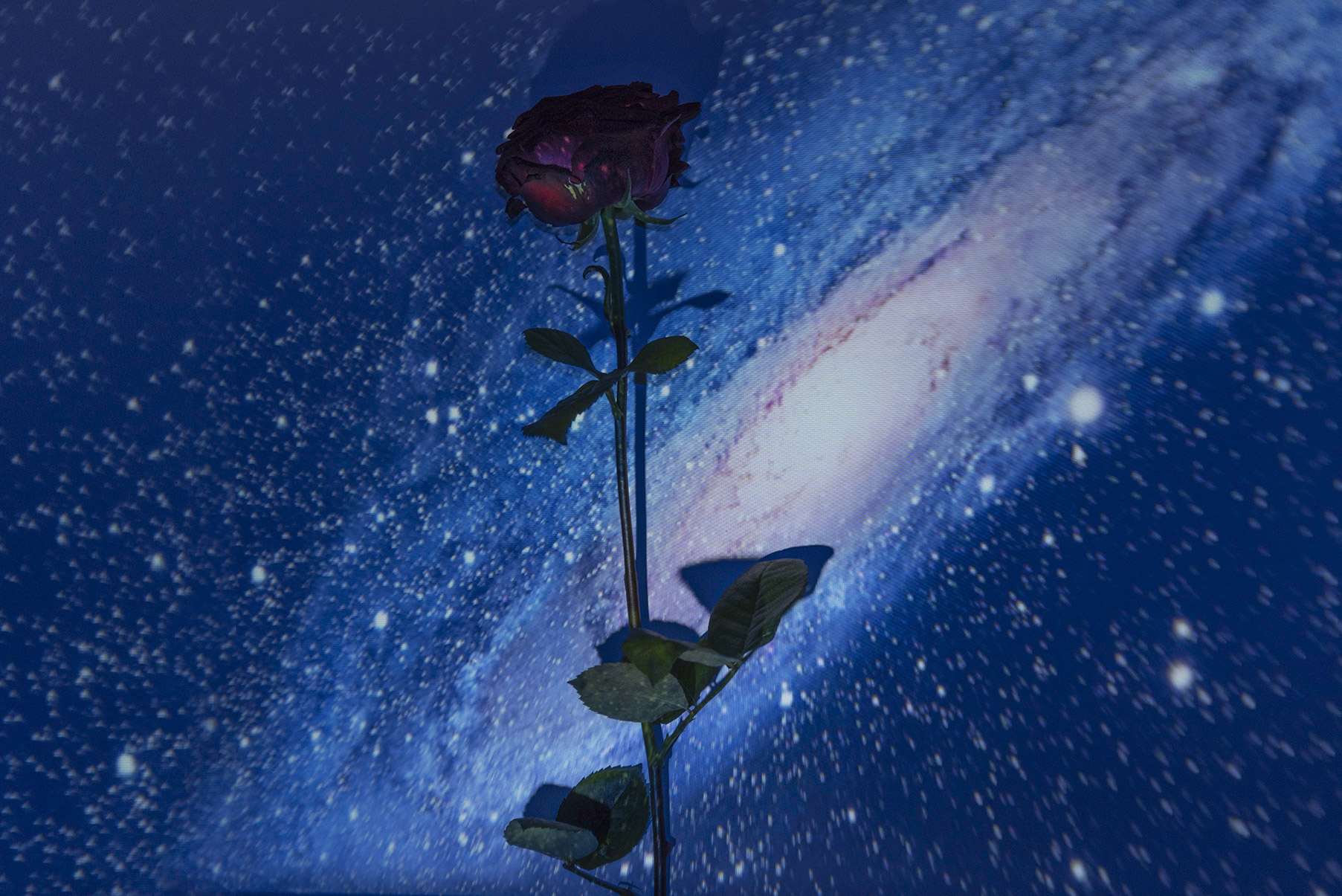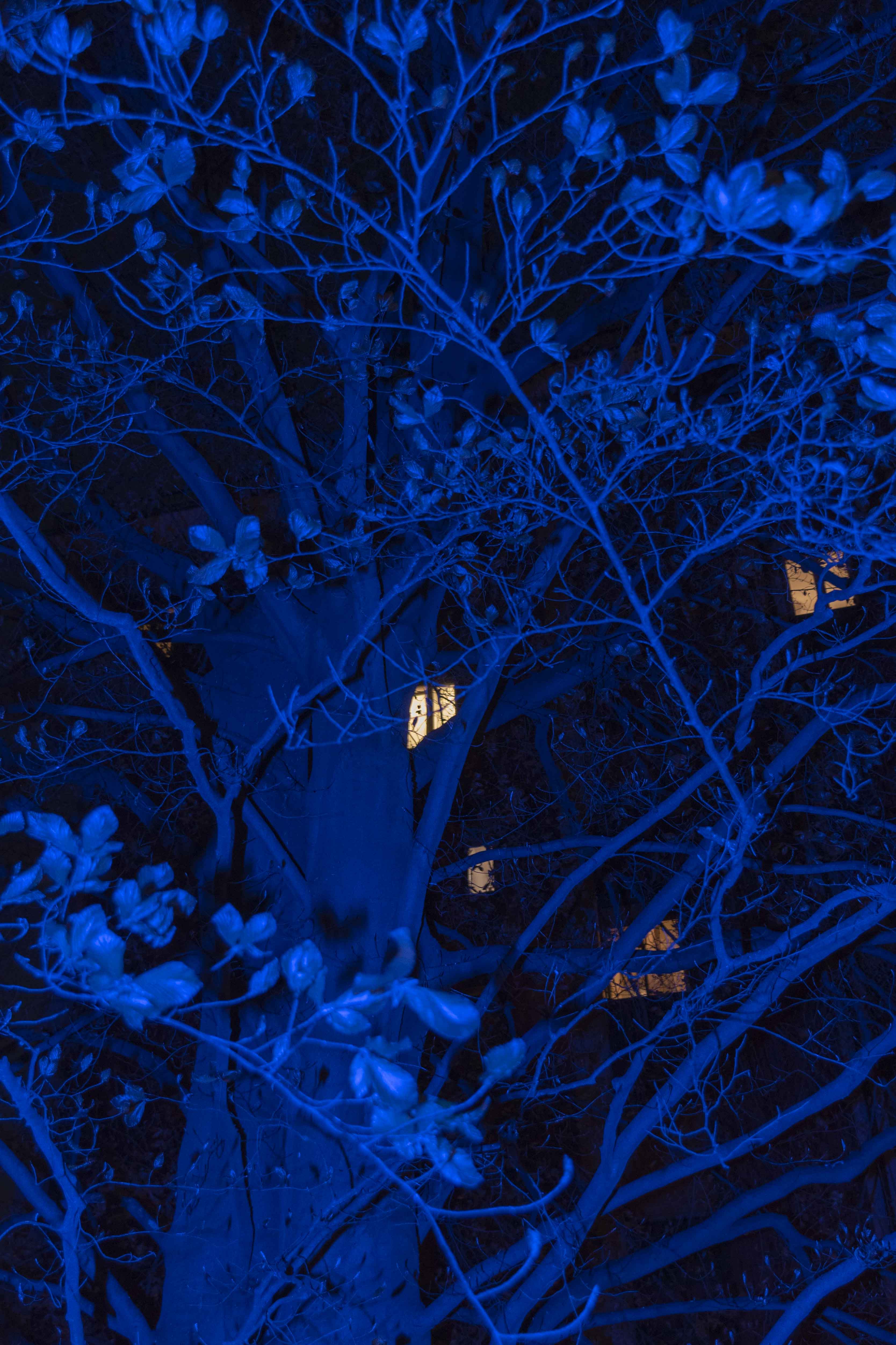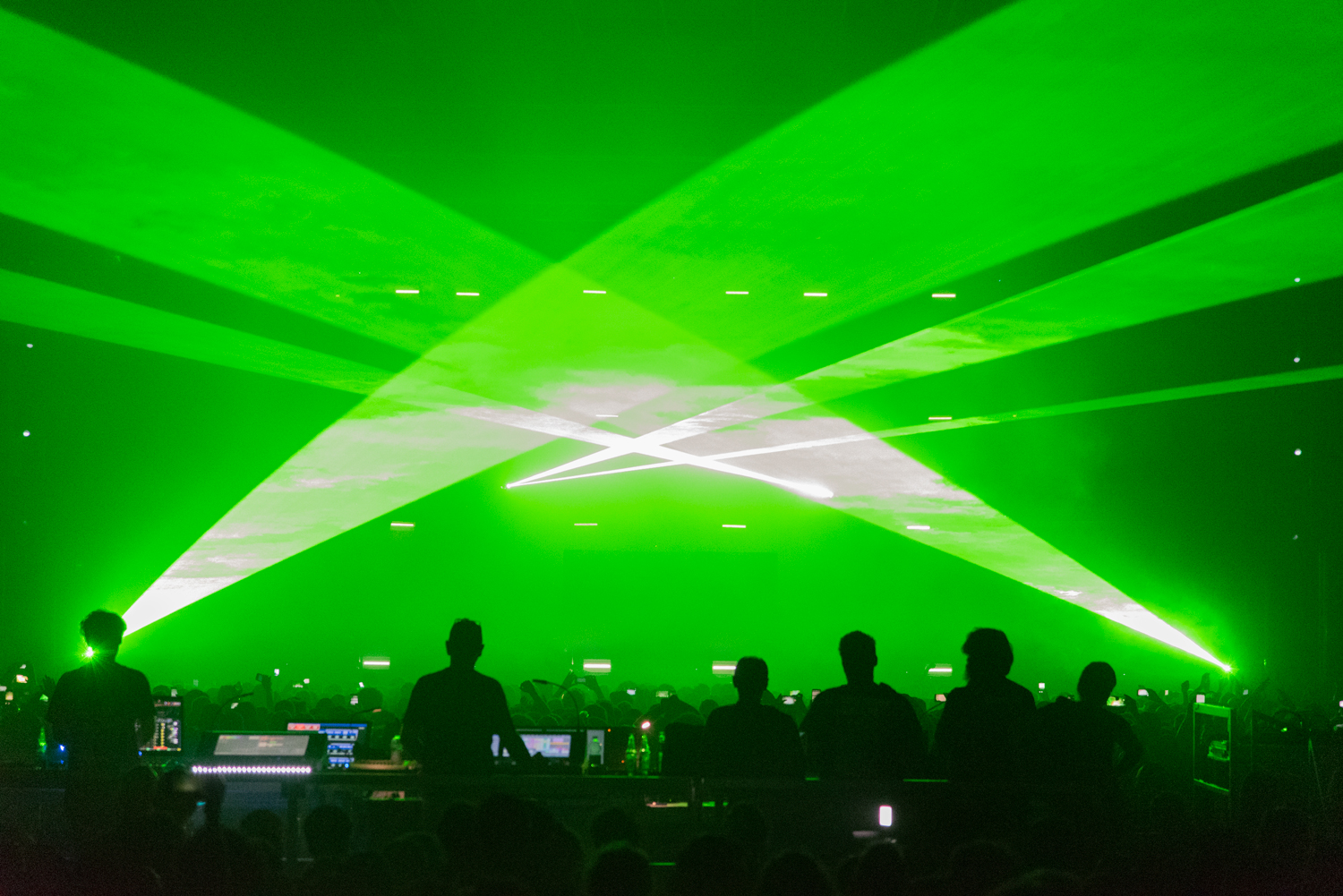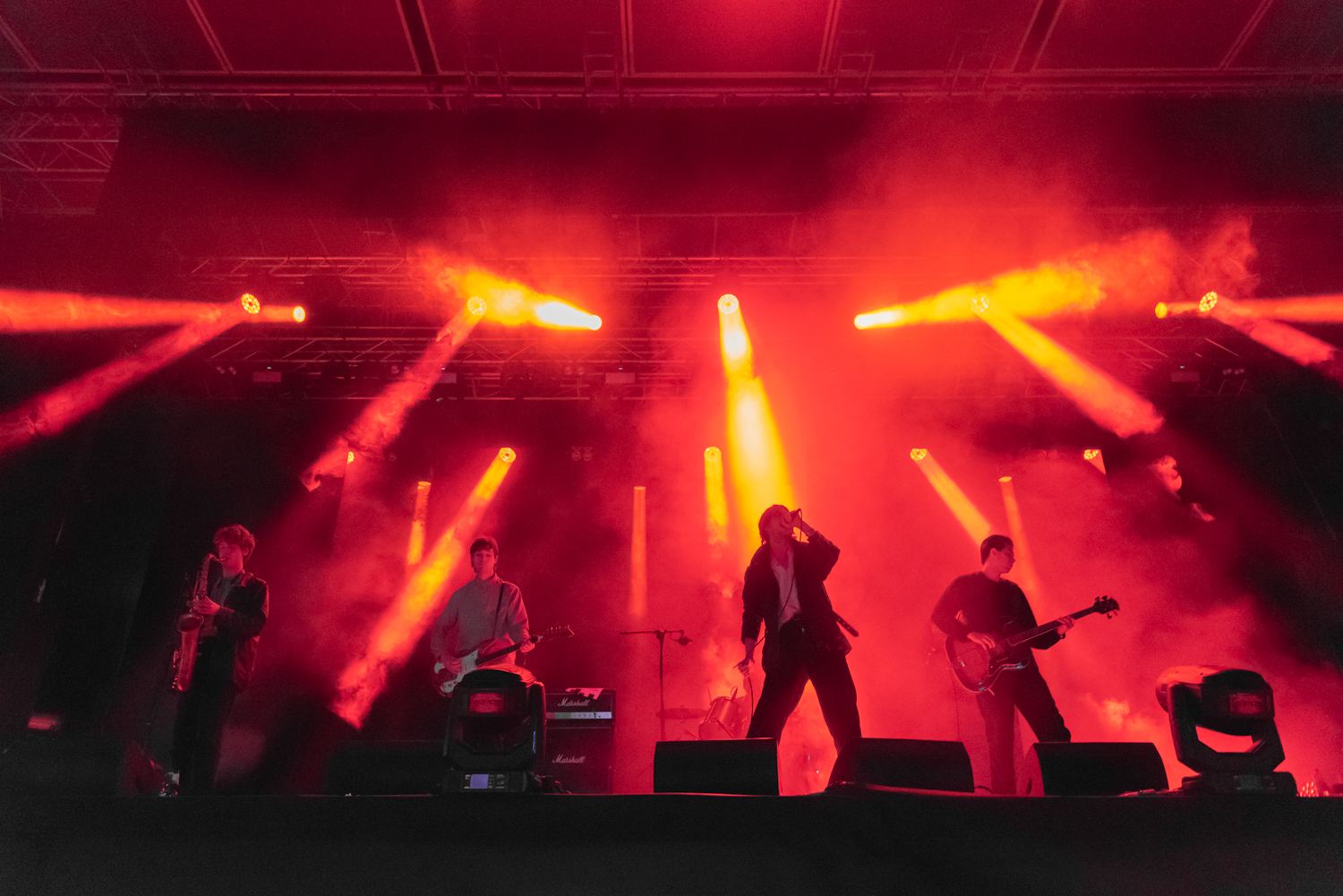 C2C ABSOLUT NIGHT MILANO 2018, TEATRO PRINCIPE




From Tempio del Futuro Perduto, Milan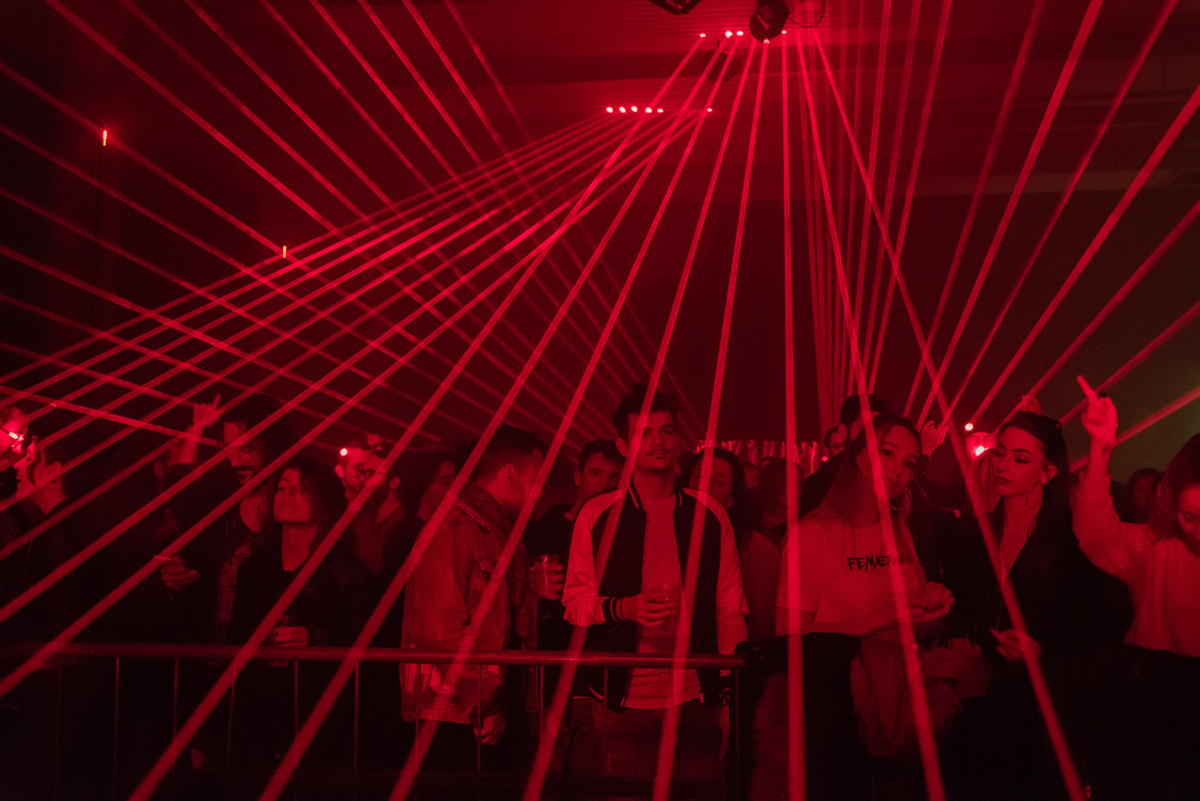 ROBOT 11 EDITION # BLACKBOX 2019